"The Second District is my home. I grew up in these neighborhoods. That's why I could not be more proud to represent you in city council. I believe this district is the heart and soul of Philadelphia and my priority is to make sure every single person has a voice in their future."
– Democrat Kenyatta Johnson
For Kenyatta, fighting for Second District families is more than a job–it's a lifelong commitment. Learn more about his vision.
Kenyatta Johnson for City Council shared a post.
Kenyatta
From 2017 to 2018, Missing persons reports for juveniles went up from 2700 to 2900 in Philadelphia. About 80% of reports were African-American youth. Where are these children?! ➡️ Have you seen these girls?
I don't know why we don't hear more about this, but this issue deserves way more attention than it has been getting!

Today, I introduced a resolution to bring more attention to this issue and hold hearings around missing and exploited children in Philadelphia. @ Philadelphia City Hall

Endorsement Round 1 on 3/20 - the Ward endorsed Council Candidates Helen Gym at Large,Darrell Clarke for the 5th, Kenyatta Johnson for the 2d. Stay tuned for future updates!


We're in Point Breeze where @CouncilmanKJ is speaking about an initiative with Ready, Willing and Able to clean up the area @6abc https://t.co/sbgceMN0Va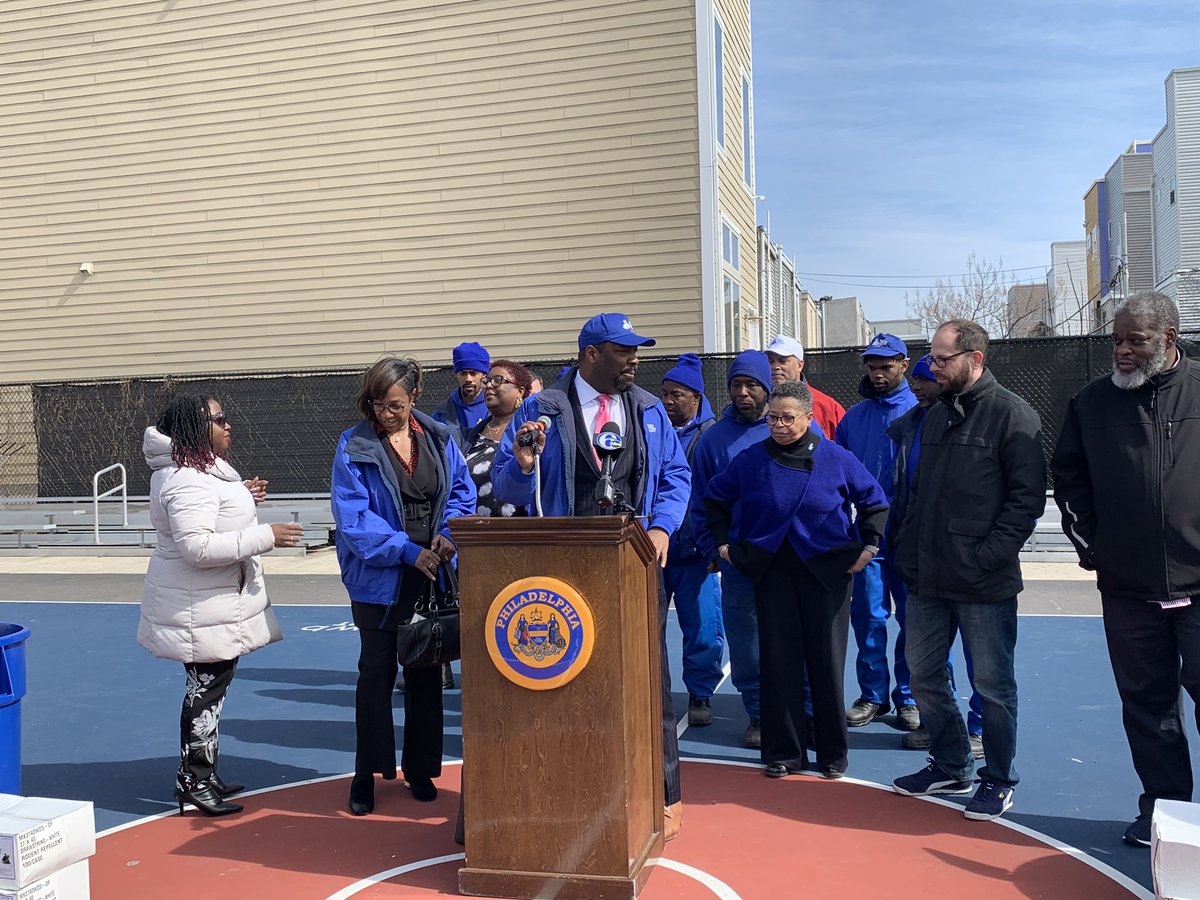 This afternoon, we launched a neighborhood-wide street cleaning program in Point Breeze with Ready, Willing and Able to help combat the litter and trash problem on our neighborhood… https://t.co/65JxKPeyjw

Thanks for joining me and @antonmoore1 for our Meet & Greet Petition Party https://t.co/E9Hydmisbd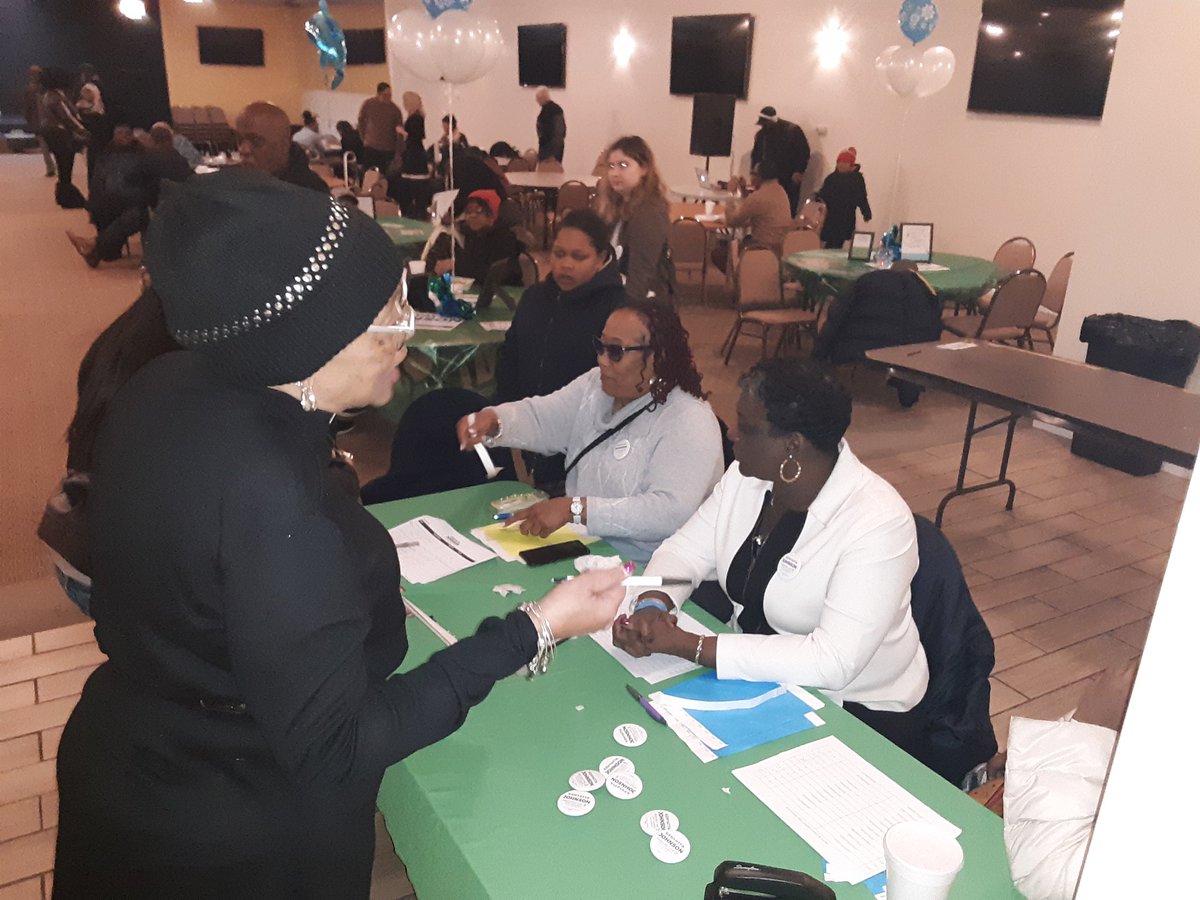 Contact
PO Box 7466
Philadelphia, PA 19101
(267) 603-6774
info@citizensforkenyattajohnson.com
Councilman Kenyatta Johnson represents Philadelphia's Second District, covering parts of Center City, South and Southwest Philadelphia, Philadelphia International Airport, the Navy Yard, Eastwick, Grays Ferry, Hawthorne, and Point Breeze.